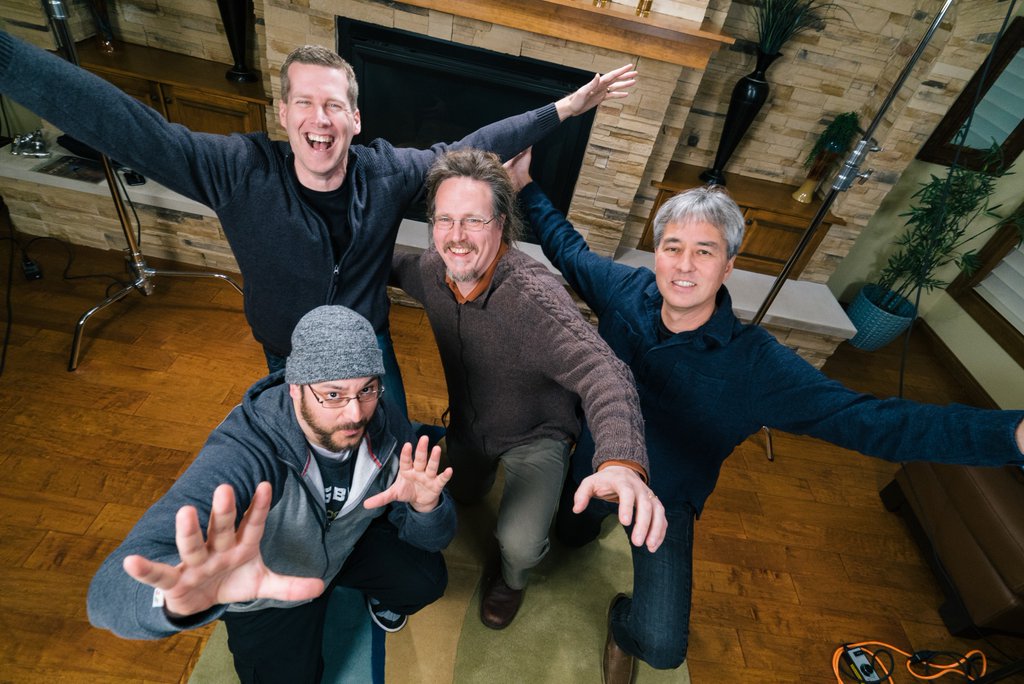 The Overload Kickstarter campaign was successfully funded with almost two hours to spare!  A HUGE thank you to all the backers and the 6DOF community for the massive PR push on all the interwebs.  Together in the final 24 hours, we rounded up over 1,310 additional backers and $83K in pledges.  This is the definition of a group effort.  Seeing your dedication to us only strengthens our conviction to make Overload the ultimate 6DOF shooter.
Due to funding from the Kickstarter campaign, Overload will be released on PC, Mac/Linux, PS4 and XBox1; have full VR support; and be followed by a multiplayer expansion free to all backers.
We will include continued funding on our website in the next week with PayPal payment option.  We are still discussing which packages to include for sale and hope to have it up soon.
Thank you for your continued support and enthusiasm!