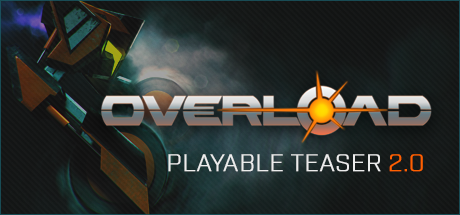 We are pleased to announce that after almost a year, we have updated our Playable Teaser. Check it out to see the latest in graphics, sound, and gameplay. Runs on Windows, Mac, and Linux. Supports Oculus Rift VR.
Available on Steam or DRM-free
If you have time, after playing it a bit, we'd like to know what you think. Please take our very brief survey and join the discussion on our forums.
Hope you have fun!