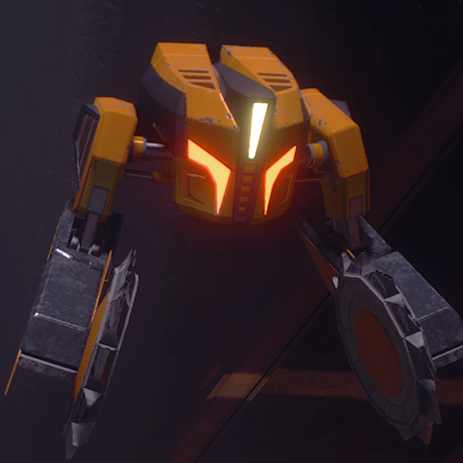 Revival Productions announces Overload, a new game from the creators of Descent. Overload is a spiritual successor that combines the best of classic 6­-DOF gameplay with modern graphics and technology. Developers Matt Toschlog and Mike Kulas are excited to relaunch the genre they started.
Kickstarter funding allows us the creative control to build the game we have always envisioned and wanted to play. Overload is an action-­packed 6-­DOF single­-player shooter with breathtaking graphics and spectacular sound. We will feature a 15 ­level campaign filled with thrilling combat and engaging exploration. Along the way, you'll battle more than a dozen sinister robot types and three massive bosses. Use your 12 upgradeable weapons to cut your way out before the reactor explodes.
Overload already looks and plays great, but there is a lot of work left to do. Kickstarter funds will help us create the content to ensure that Overload is the ultimate six­-degree­-of­-freedom shooter.
Support the intense world of Overload at: https://www.kickstarter.com/projects/2010925172/overload-the-ultimate-six-degree-of-freedom-shoote