In 2014, after years of talking about it, we founded Revival Productions and began working on Overload. The core objective with the game is to take elements of classic 6-DOF shooters and use modern technology to push Overload to a whole new level. Revival Productions' team has helped create other milestone gaming franchises, including FreeSpace, Red Faction, and Saints Row. All the team members are seasoned veterans who've worked together on multiple projects and shipped dozens of products between them.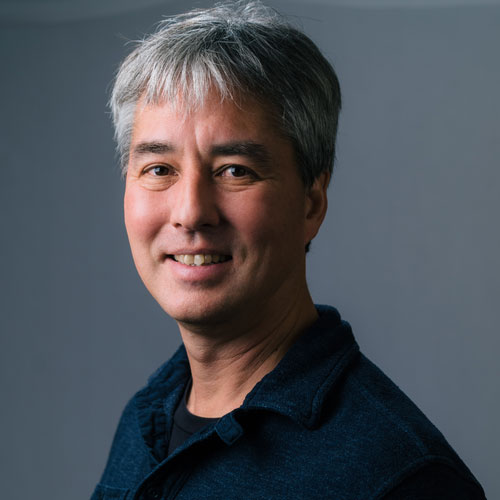 Mike Kulas
Co-Founder/Programmer
Mike entered the game industry in 1985 as a programmer on Flight Simulator. In 1993, he and Matt Toschlog founded Parallax Software and created Descent. After many years as President of Volition, he is happy to once again be working on a game.
Notable Titles: Flight Simulator, Descent 1 & 2, Freespace 1 & 2, Red Faction series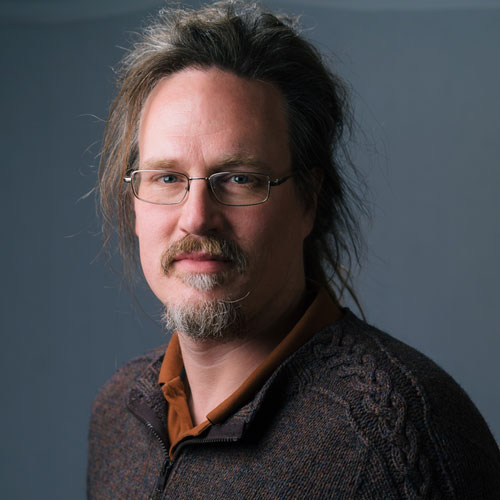 Matt Toschlog
Co-Founder/Programmer
Matt started in the game industry in 1986, working on flight simulation games. With Mike Kulas, in 1993 he co-founded Descent creator Parallax Software, and later led Outrage Entertainment. After many years working on simulation projects, Matt is thrilled to return to full-time game development.
Notable Titles: Flight Simulator, Ultima Underworld, Descent 1 & 2 & 3, Alter Echo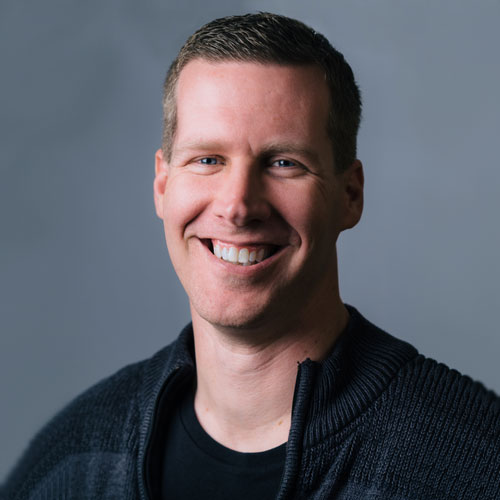 Luke Schneider
Lead Designer
Luke's first job out of  college was creating Descent 3 levels in 1997. In 2004 he moved to Champaign (Volition) and worked on RFG as lead technical/multiplayer designer. Since 2010, he's been working solo at Radiangames, but couldn't pass up an opportunity to make a worthy successor to his favorite game of all-time.
Notable Titles: Descent 3, Red Faction:Guerrilla, Super Crossfighter, Inferno 1 & 2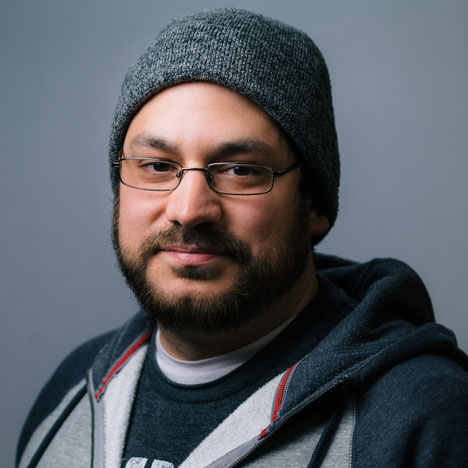 Chris Claflin
Lead Artist
Chris's first game job began in 1998 as an artist at Outrage working on Descent 3. In 2004 he joined Volition where he went on to help develop the Saints Row series as a lead environment artist. He's excited to rejoin some old friends on a small and tight development team.
Notable Titles: Descent 3, Alter Echo, Saints Row series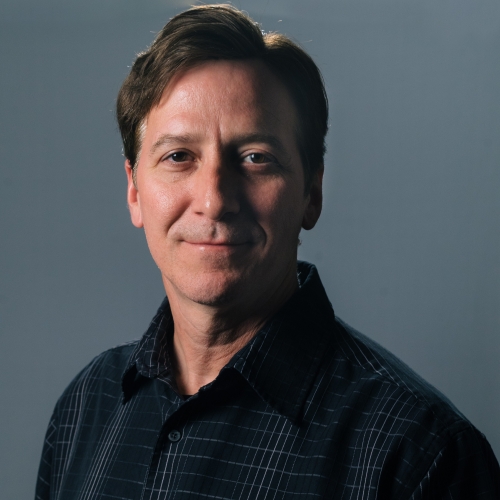 Dan Wentz
Sound Designer / Musician, Level Designer
Dan Worked on sound and music for Descent 2, FreeSpace, and Red Faction, and has maintained an active presence in the Descent community for the past 20 years.
Notable Titles: Descent 2, Freespace 1 & 2, Red Faction series, Saints Row series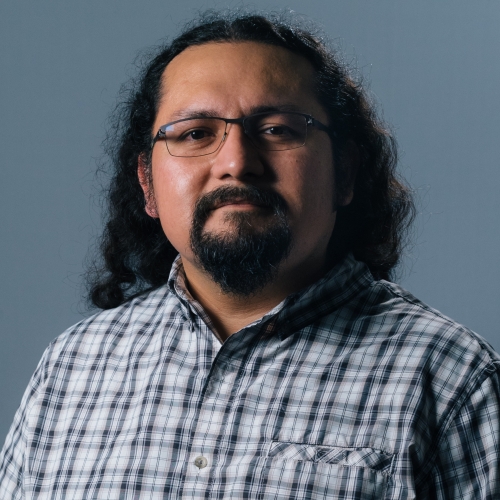 Victor Duarte
Artist
After a short stint working on the Family Guy Video Game, Victor moved to Champaign to work for Volition. He spent the next 10 years building environments for the Saints Row series and helping in the development of the City Building toolset. He is very excited to rejoin some of his former teammates on Overload.
Family Guy, Saints Row 2, 3, 4
Kevin Bentley
Cross Platform Programmer
Kevin was a developer for an IPX emulator that allowed games such as Descent 1 &2 to be played on the internet. He later worked at Outrage Entertainment as a developer for Descent 3, and contributed to the development of the Parallax Online service used by Descent 3 and Freespace. Kevin has been working in the simulation industry for the past 12 years.
Allister Brimble
Sound Designer / Musician
Allister worked on the CD soundtrack for Descent along with many other hit titles over the years including Dungeon Master II, the Team 17 range of Amiga games, Rollercoaster Tycoon and Driver.
Scott Fischer
Software Test Engineer
After realizing that there wasn't a future in Chemical Engineering, Scott joined with Volition to help with testing and build processes for a decade. He is excited to work with a small group of former colleagues and with a community that is somehow both on the internet and overwhelmingly positive.
Notable Titles: Saints Row series, Red Faction: Armageddon, Destroy All Humans 3
Alan Lawrance
Console and MP Developer
Alan got his start in the game industry in 1996 working with Parallax Software on FreeSpace. He spent 16 years at Volition, where he held roles as technical director, lead programmer and lead designer for several games. He joined Hinterland Studio in 2013 as technical director. After almost five years at Hinterland, Alan is working again with Mike Kulas at Revival Productions on Overload.
Freespace 1&2, Red Faction Series, Saints Row Series, and The Long Dark